About Us
The Artisan Center is operated and staffed by member volunteers. Members are encouraged and expected to participate in staffing, cleaning, and other tasks as needed. Visit our Membership page to learn how to become a member.
The Organization, chartered not-for-profit, was founded with the assistance and support of strong community leaders, volunteers and donations. Our volunteers do many community projects.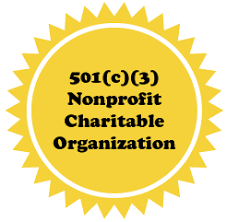 Donations, bequeaths and endowments are welcomed and accepted throughout the year. We are a 501 C3 not-for-profit and we welcome corporate matching gifts.
•••••••••••••••••
Our Mission:
To transfer knowledge from Artisans to other Artisans and to those with little experience who have the desire to learn new crafts. These groups can work at their specialties in a safe, clean, healthy environment; using safe, dependable equipment in a responsible manner. All of this will be accomplished through mentoring and partnership.
•••••••••••••••••